Is it snowing in Florida?!
Halsey was partying with friends in Miami this past weekend and, from the looks of it, had a jolly good time!
A photographer snapped a few pics of the Closer singer at a yacht party allegedly snorting something out of a small spoon. Is that a powdery white substance we see, Halz?
Check out the pic for yourself (below):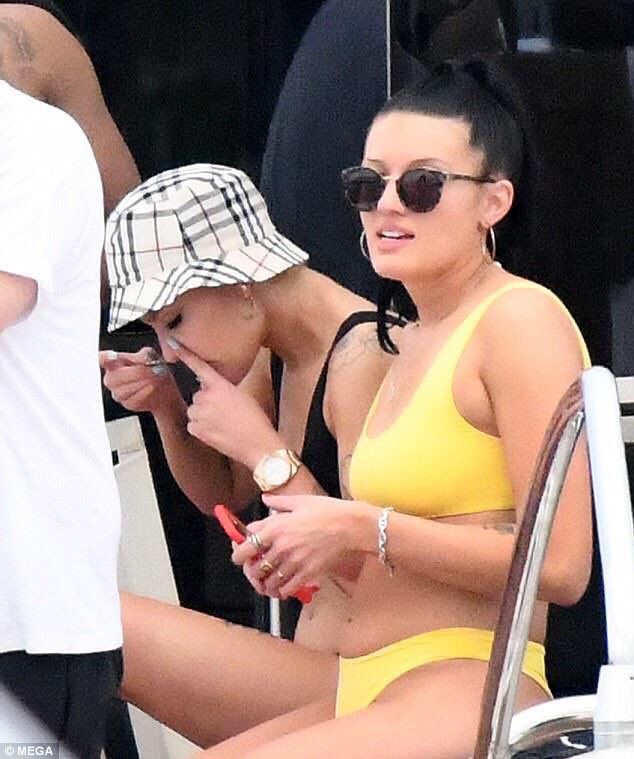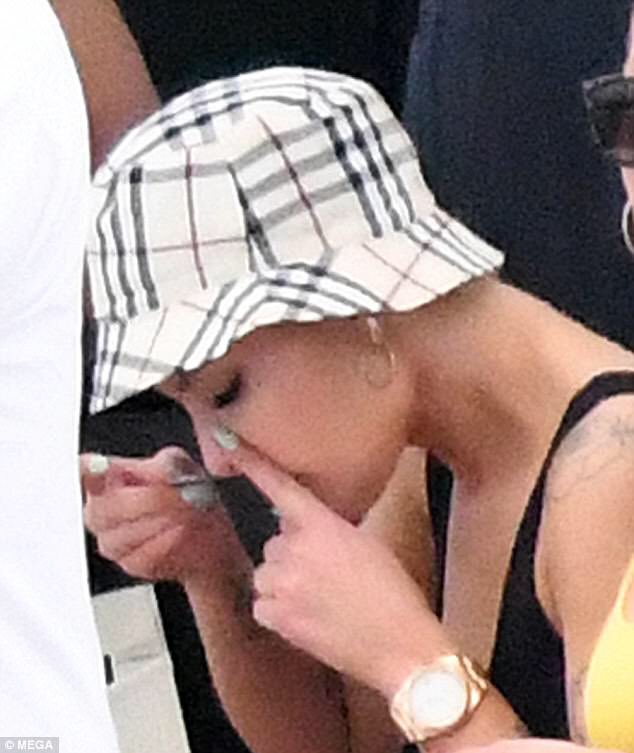 The pic speaks for itself… as does Halsey's music!
The singer has referenced cocaine use multiple times on her album, especially in her track Don't Play, in which she sings:
"Runnin' lines like a marathon/Got it all white like parmesan"
Well then. Do you think Halsey was cutting the white parmesan cheese this weekend?